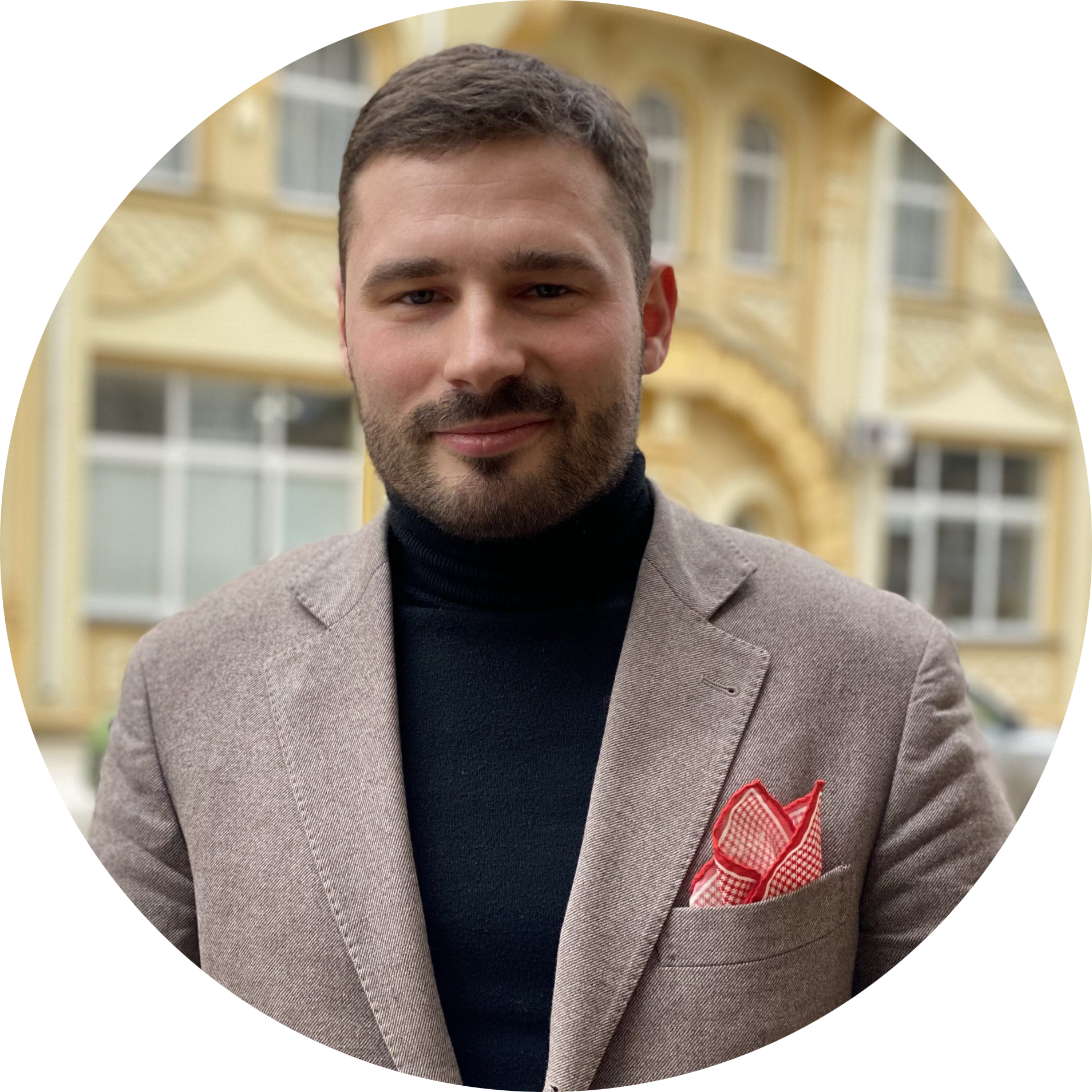 Founder of "Shutenko Consulting" – Viacheslav Shutenko:
---
Professional manager, entrepreneur, PR and media consultant.
Founder and editor-in-chief of the information and analytical portal "EconomistUA" (www.economistua.com) about economics and business.
Author of a number of blogs and articles on political and economic topics. Gives comments for TV, radio and Internet media as an economist and political observer.
Has over 10 years of experience in management in both the public and private sectors.